20 independent winegrowers located from the North to the South of Alsace, plant, cultivate and vinify the grapes that will become a Les Vins Pirouettes wine. There are young people, assertive in the world of natural wine, large and small structures, sweeping all types of terroirs and micro-climate that our Alsatian vineyard offers us. They are all registered in an approach respectful of the environment and in love with their terroir (All certified Organic Agriculture).
To give the best of themselves in the vineyards and in the cellar, they are surrounded by a team with multiple skills.
The Les Vins Pirouettes team
The plurality is found as much in the flavors of the wines as in the skills of the team.
At the head of Les Vins Pirouettes, stands a team of jack-of-all-trades, curious and hyperactive, passionate about wines and the Alsatian terroir.
Organic independent winegrowers, oenologists and sommeliers combine their know-how to cultivate, vinify and market sulphite-free wines, full of emotion and surprise.
Christian Binner,
initiator of Les Vins Pirouettes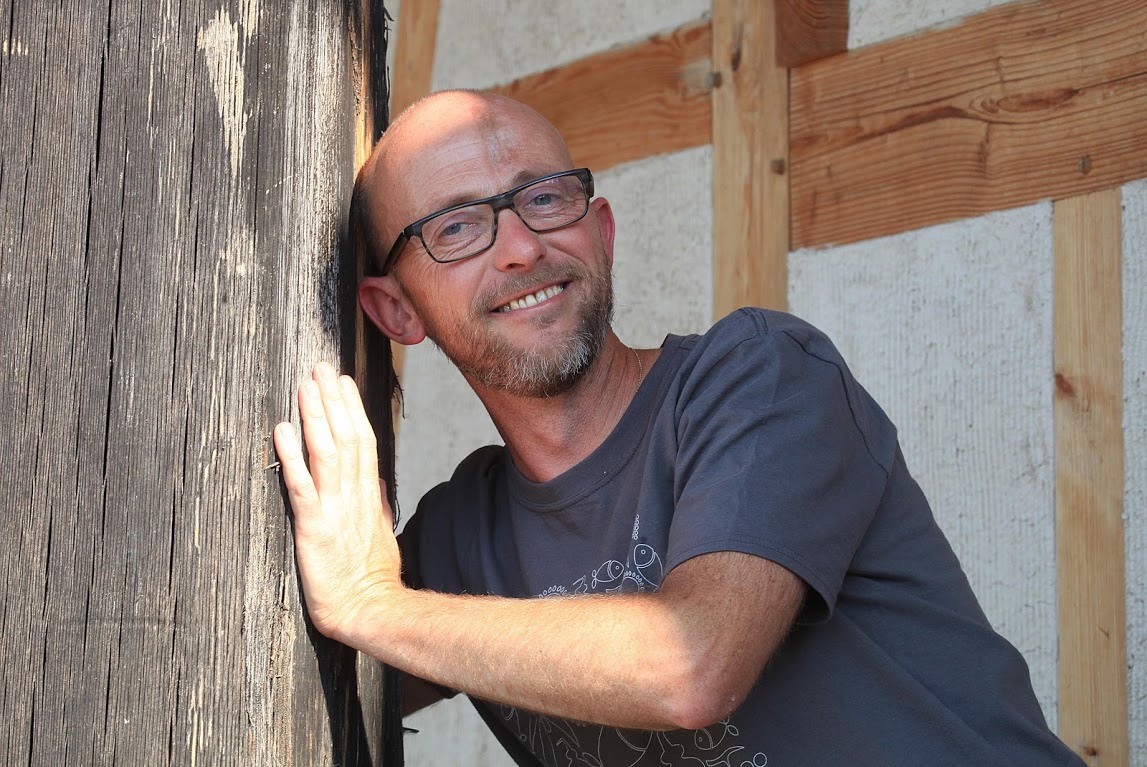 Organic winemaker and passionate about natural winemaking from the beginning, Christian has been practicing input-free vinification in his family estate for more than 20 years. Anxious to keep his Domaine on a human scale while working for the development of natural wines in Alsace, he drew the contours of the Vins Pirouettes project during a tasting session in the cellar with Pierre Sanchez in 2009! With his colleague Xavier, they pool their strengths to take the winegrowers ready to follow them on the adventure. Les Vins Pirouettes were born.
Pierre Sanchez and Xavier Couturier,
oenologists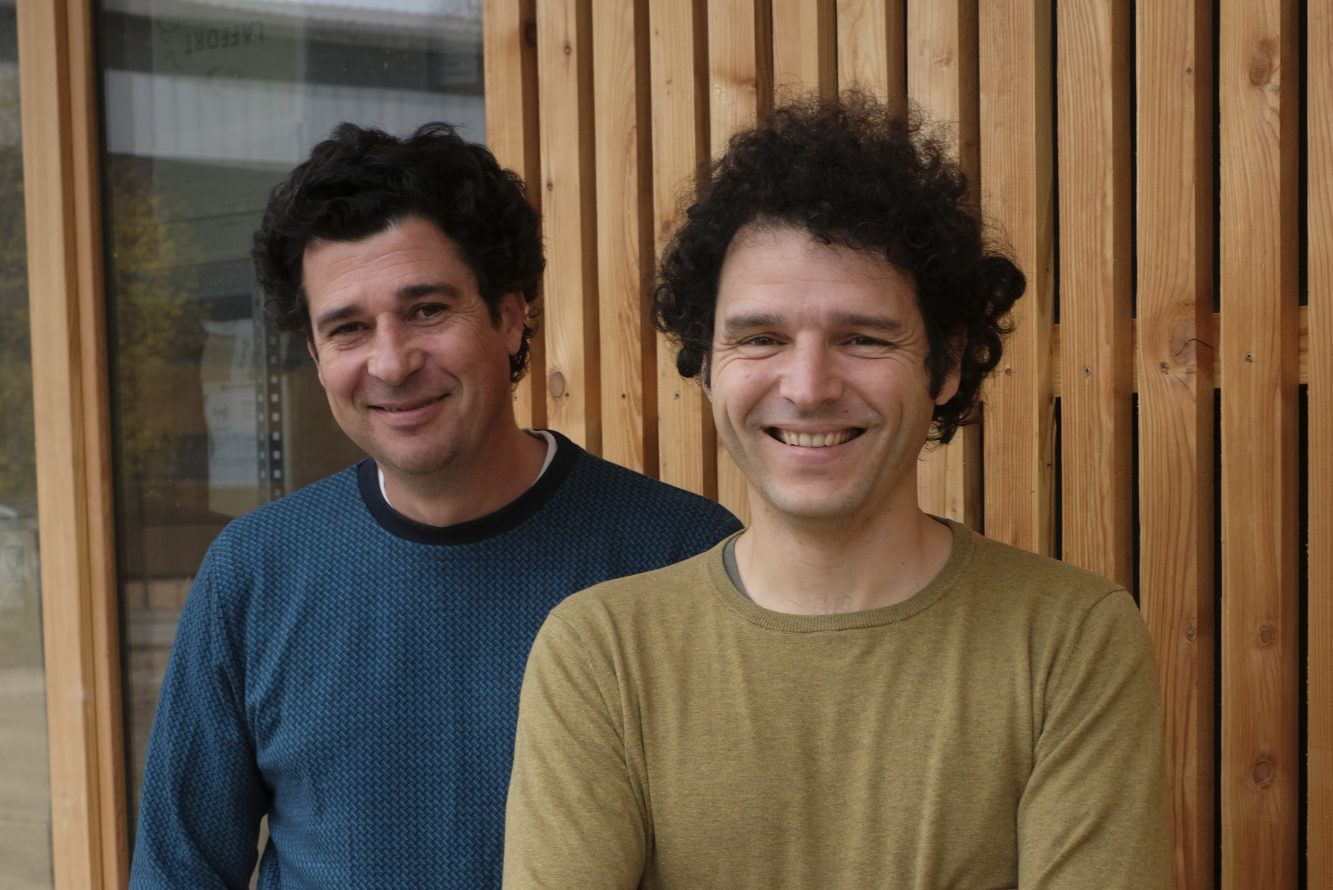 Experts in natural winemaking, Xavier and Pierre are at the head of the Duo OEnologie laboratory in Ostheim.
Together, they select the estates that produce Les Vins Pirouettes and accompany them in the natural vinification of their production.
Remi Segura,
sales manager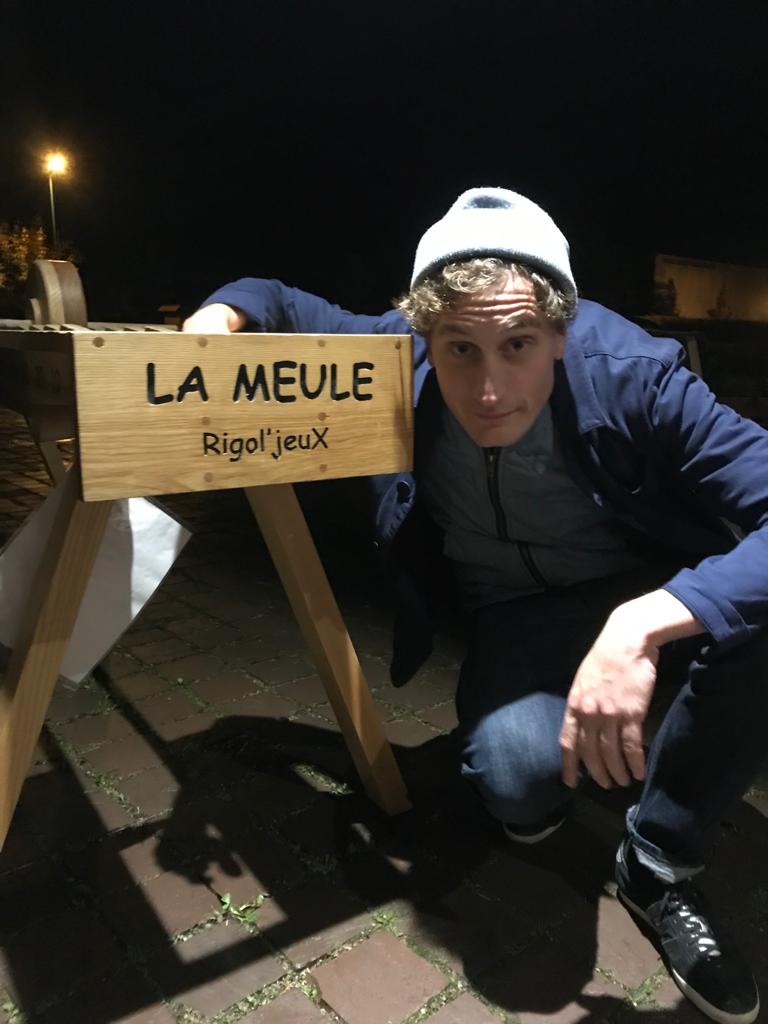 After putting his skills at the service of Parisian restaurants for several years, Remi became commercial manager of the collective Les Vins Pirouettes. In France and abroad, he travels to trade shows. He meets with local distributors in order to respond with the greatest precision to customer expectations.
Alicia Mérimé,
sales assistant specialized in wine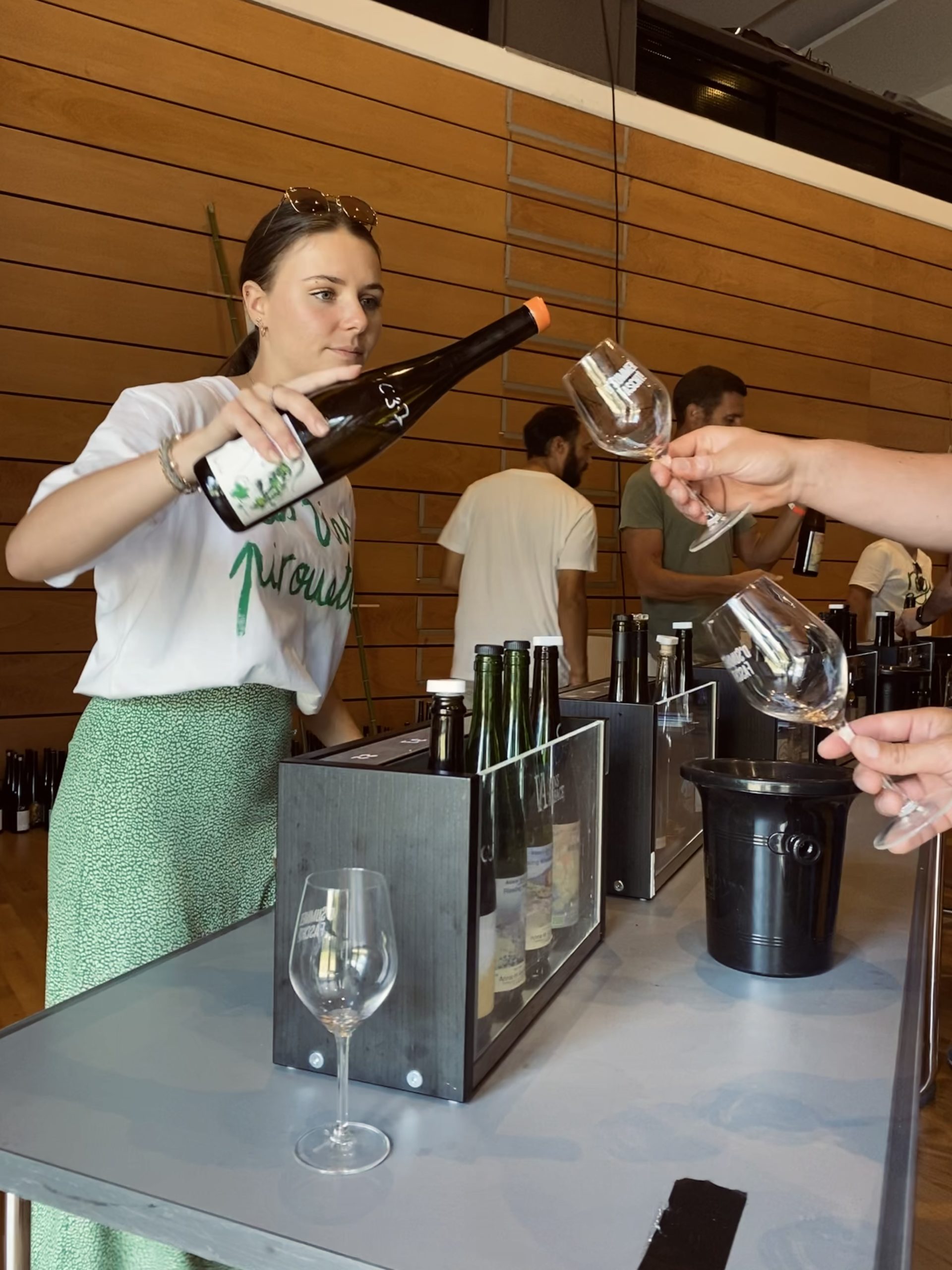 Alicia supports Remi in the commercial activity of the collective. Graduated with a Master's degree in International Wine and Tourism Management that she did in aprenticeship at Pirouettes, she has been in charge of sales administration and trade shows in France and internationally since 2021. Its earthy side appreciates the authenticity of each of the wines highlighted by Les Vins Pirouettes.
Laeticia Mila,
Sales department in apprenticeship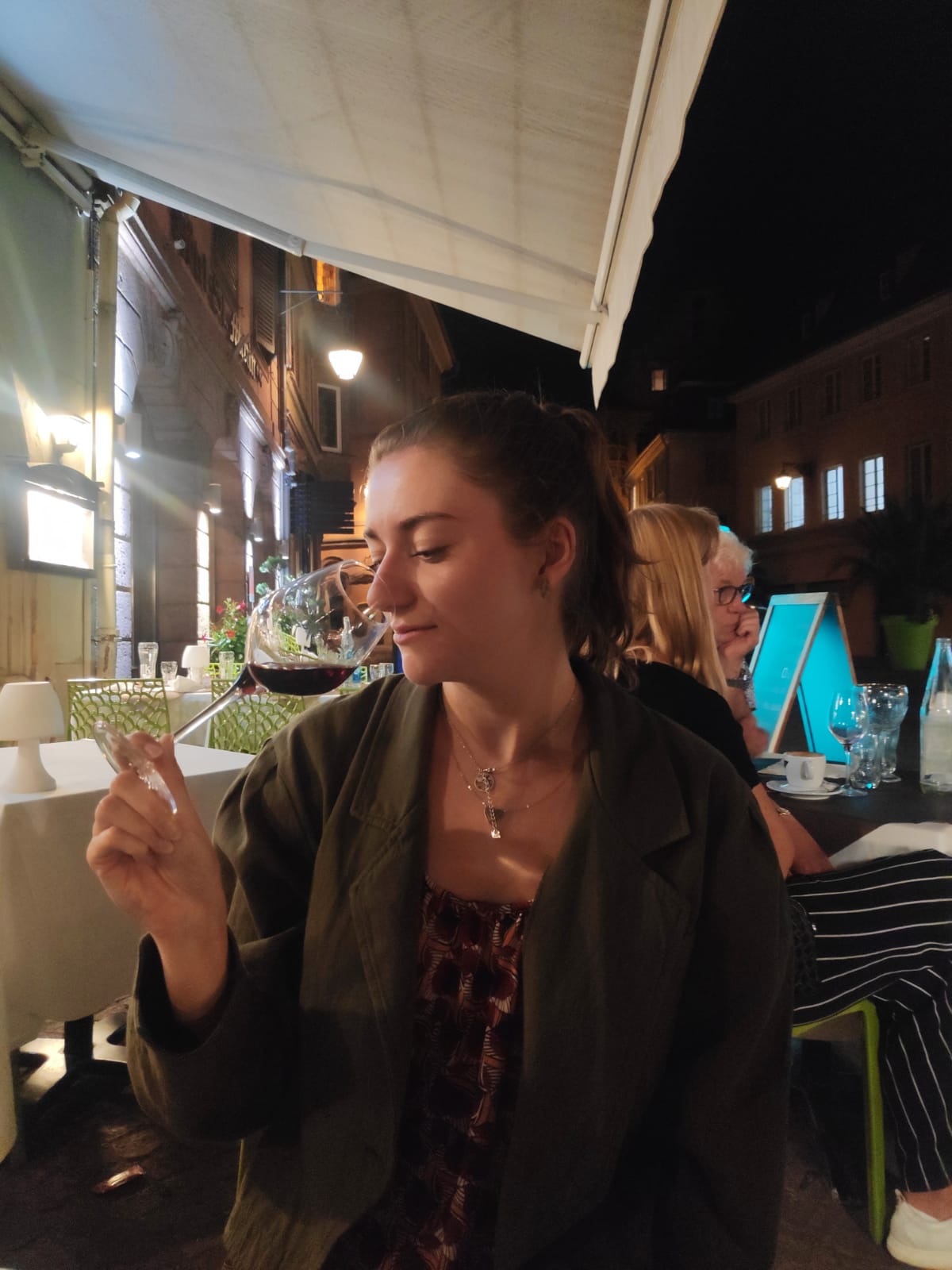 Following on from her experience in wine production, Laeticia is starting a Master's degree in the wine trade as a sandwich course at Pirouettes. With her good humour, Laeticia will specialise in the Alsatian market. Thanks to her technical side, Laeticia appreciates wines with character, representative of their terroirs.
Dhananjay Rai,
Sales department in apprenticeship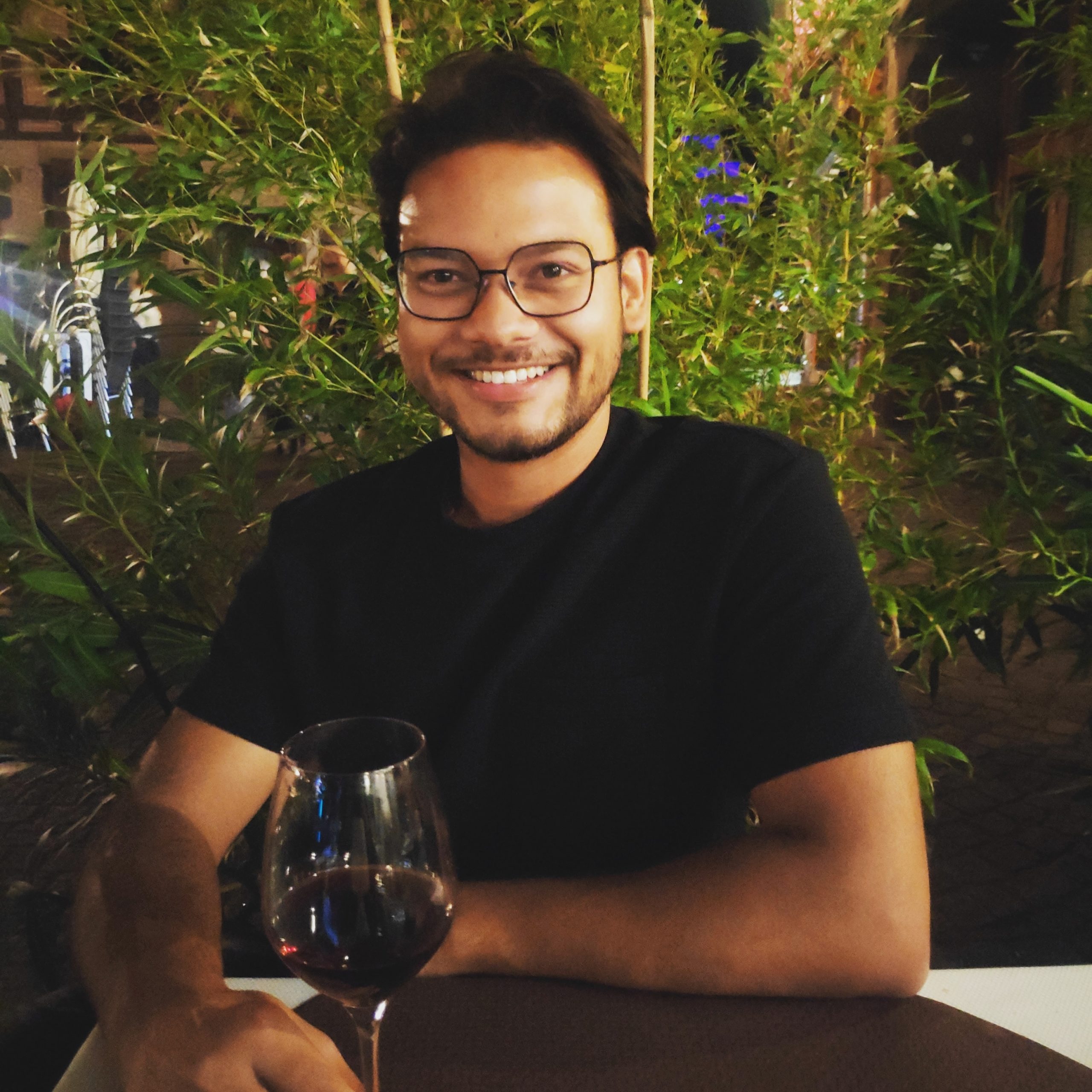 After working in India for 4 years at Renault, Dhan decided to do his Master's degree in Wine Management and International Tourism at the EM Strasbourg Business School. As he had no experience in the wine industry, he did a 4-month internship in a winery. And now he is ready to join the Pirouettes wine team.